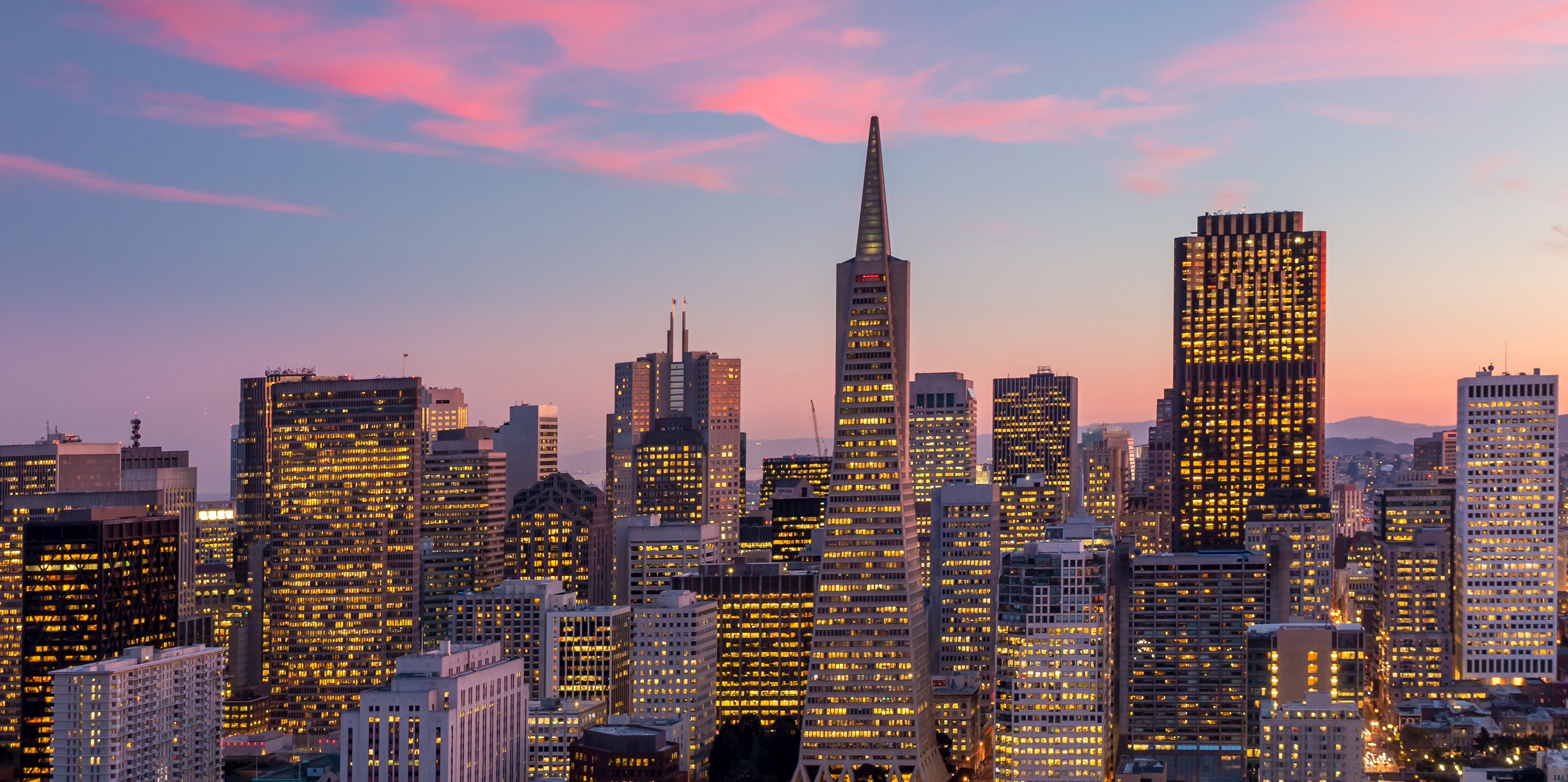 If you are coming from out of town to attend KRIYA Conference, this page is for you…
GENERAL INFO
All participants are responsible for arranging their own travel and accommodations.
The conference venue (The Nueva School) is located less than 20 min minutes by car from the San Francisco airport (SFO).
Nueva is located in a residential and suburban neighborhood. There are no businesses located within walking distance of it.
There will be a luggage room at Nueva where you can store your bags, if needed.
ACCOMMODATIONS
There are many hotels located in Burlingame (just south of SFO) with a variety of amenities and price points. KRIYA Conference has no formal arrangements with any hotel, but informally we like San Francisco Airport Marriott Waterfront and Embassy Suites by Hilton San Francisco Airport Waterfront. Be sure to ask for a room with a bay view!
Alternately, you could rent a place through AirBnB or VRBO. The cities which are closest to Nueva are Hillsborough, Burlingame, Millbrae, and San Mateo.
Some participants prefer to stay in the City of San Francisco. There are many wonderful places to stay and things to see in SF. However, traffic in this area is very heavy, and it could easily take 30-60 minutes to travel between SF and Nueva, so please plan accordingly.
TRANSPORTATION
Ride services such as Uber and Lyft are very popular and readily available in this area. It really is not necessary to rent a car for the weekend, as parking can be challenging in many places. (Note that parking at Nueva is free and easy.)
Also, many of the bigger hotels close to SFO offer free shuttle service between SFO and the hotel… be sure to inquire about that when you book your hotel reservation.
If you decide to use a ride service, we recommend that you allow 30 min on Sunday afternoon to get from Nueva to SFO (up to 10 min to wait for ride; up to 20 min in the car).