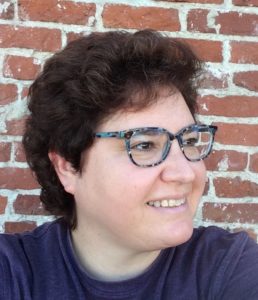 Raquel Bennett, Psy.D.
Dr. Bennett is a Post-Doctoral Fellow in Clinical Psychology (PSB 94022544), working under the supervision of Dr. Bravo. Dr. Bennett primarily works with people who are experiencing severe depression, who are on the bipolar spectrum, or who are contemplating suicide. She has been studying the therapeutic properties of ketamine since she first encountered it in 2002. In addition to her clinical work, Dr. Bennett's practice has evolved to include consultation services for medical professionals who wish to add ketamine services to their offices. She also lectures frequently about therapeutic ketamine. Dr. Bennett is the Founder of KRIYA Institute and the Organizer of KRIYA Conference.
If Dr. Bennett will be speaking at your conference or event, please go to this page for Speaker Information.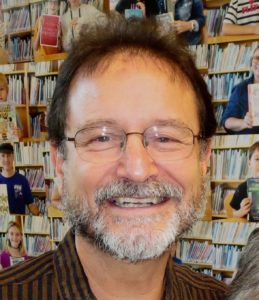 Gary Bravo, M.D.
Dr. Bravo is a Psychiatrist (CA G53626) with a long-standing interest in community mental health. He served as the Medical Director for Sonoma County Behavioral Health for many years, and also worked as a Forensic Psychiatrist in the Sonoma County courts and jails. Dr. Bravo is also interested in the therapeutic effects of meditation and the study of altered states of consciousness. 
Ava Keating, B.A.
Ava is the Administrative Assistant at KRIYA Institute. She earned her B.A. at Oberlin College, and is currently a graduate student in Counseling Psychology at Seattle University. Ave worked previously at a ketamine clinic in the Seattle area. She is also very interested in building communities, collective work paradigms, somatic therapies, and yoga.
Services
Dr. Bravo and Dr. Bennett share an office in San Francisco where we work with patients who want psychotherapy and/or medication management and/or ketamine treatment. Please note that our clinical practice is currently full; we are not accepting new patients into our practice at this time.
For a list of other clinicians who work with ketamine, please go to this page to Find a Provider.