KRIYA Conference 2016 was an incredible event! There were 53 people who participated. Unfortunately, one of our still cameras was not working correctly, so we don't have a photo of every speaker. Click here to view to complete list of speakers from last year.
Evgeny Krupitsky chatting with Phil Wolfson before the meeting.
Vafa Foroughi and Charles Tadros, talking with Isabel Legarda and Megan Oxley, with Steve Waltcher in the background.
Steven Levine, M.D. (Princeton, NJ) – KEYNOTE ADDRESS
 The primest time for ketamine – What has happened in the past year with respect to ketamine treatment, and where we are headed in the future
Stephen Hyde, M.D. (Tasmania, Australia)
Using sublingual ketamine at home to treat depression
Steven Mandel, M.D. (Los Angeles, CA)
Using IV ketamine to treat depression in an anesthesiology practice
Brian Johns, M.D. (Robbinsdale, MN)
Ketamine in place of maintenance ECT for patients with severe depression; benzodiazepines reduce ketamine's effectiveness
Evgeny Krupitsky, M.D./Ph.D. (St. Petersburg, Russia)
Ketamine-assisted therapy for patients with opiate addiction
Group listening to a presentation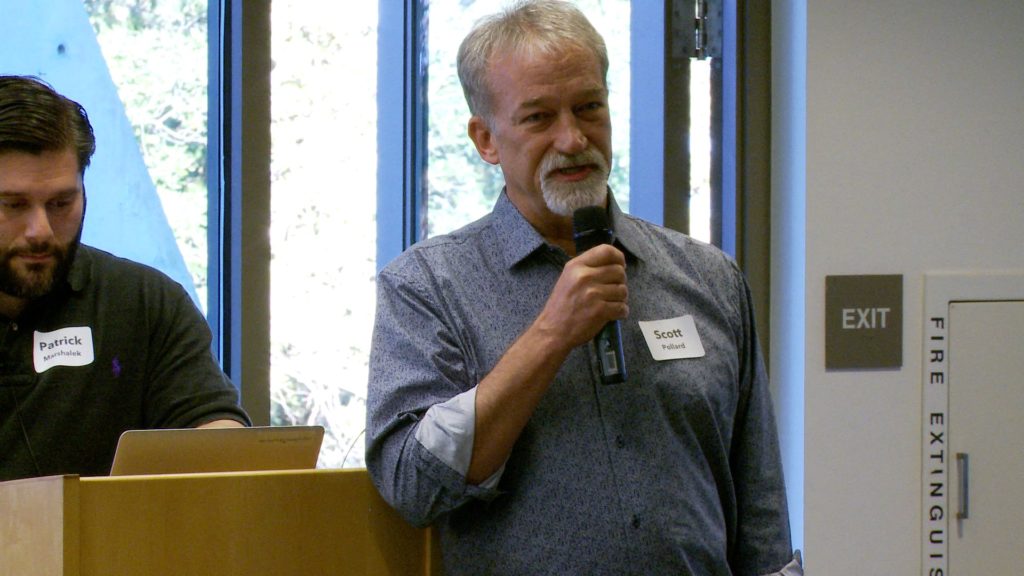 Patrick Marshalek, M.D. (Morgantown, WV) & Scott Pollard, M.D. (Cody, WY)
Treating patients with trans-buccal ketamine in a university clinic setting, and integrating ketamine treatment with other kinds of psychiatric care
Angelo De Gioannis, M.D. (Brisbane, Australia)
Ketamine as a "transformative medicine," and augmenting ketamine treatment with other medications
Jennifer Winegarden, D.O. (Livonia, MI)
Using ketamine in a hospice setting for pain and depression
Raquel Bennett, Psy.D. (San Mateo, CA) – EVENT ORGANIZER
Thoughts on long term ketamine treatment
Jon Berner, M.D./Ph.D. (Seattle, WA)
Ten year retrospective report on patients who use IM ketamine at home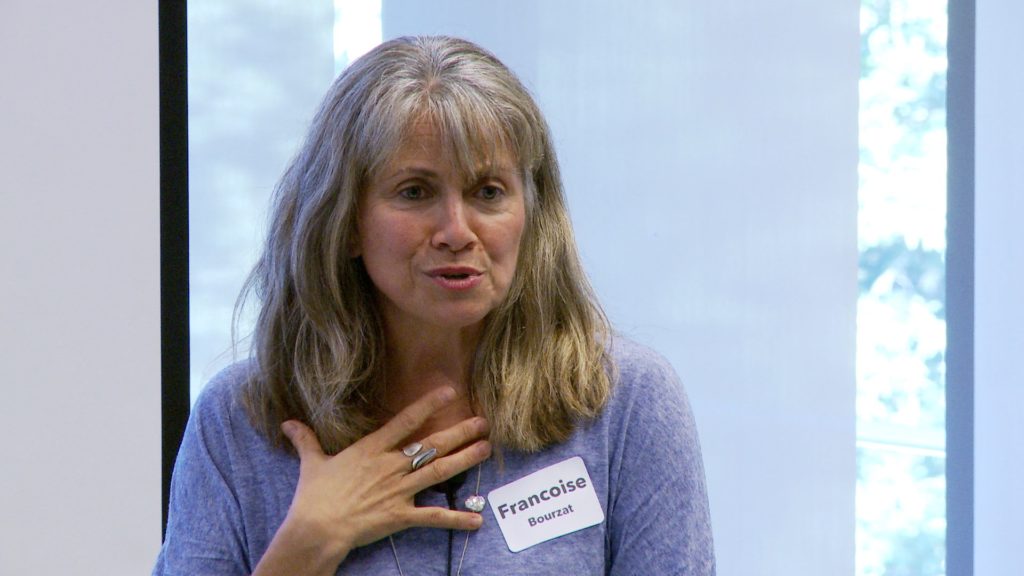 Francoise Bourzat, M.A. (San Francisco, CA)
Using high dose IM ketamine treatment for spiritual work and personal growth
Phil Wolfson, M.D. & Julane Andries, M.F.T. (San Anselmo, CA)
Ketamine-assisted psychotherapy using IM ketamine, and maintenance therapy using oral lozenges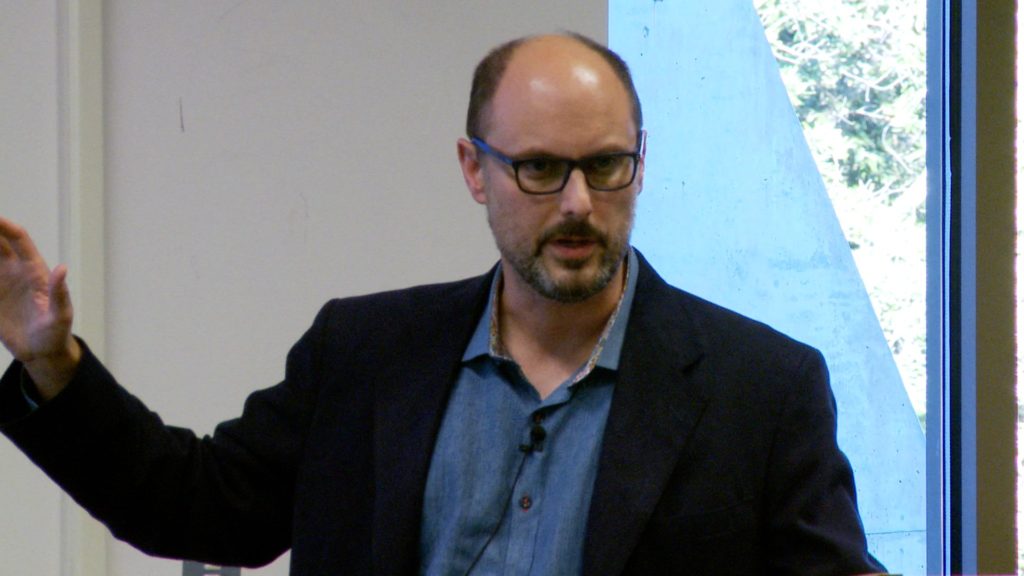 Carl Bonnett, M.D. (San Antonio, TX)
Ketamine and the mental health of veterans
Jason Wallach, Ph.D. (Philadelphia, PA)
Pharmacology of Arylcyclohexylamines – PCP, Ketamine, MXE
We did it!! End of the day with Francoise Bourzat (speaker), Gary Bravo (consultant), Raquel Bennett (event organizer), and Jeff Darcy (co-facilitator).