Taught by Dr. Bennett
Introduction to Therapeutic Ketamine for Patients
In this one hour talk, Dr. Bennett will talk about the use of ketamine to treat depression. She will cover the mechanisms of action, the routes of administration, various dosing strategies, inclusion criteria for treatment (who makes a good candidate), and exclusion criteria for treatment (who is not a good candidate for therapeutic ketamine). This talk is free and open to the public; it is geared toward patients who are currently experiencing severe depression, and their families.
Saturday, Jan 13, 2018 at 3:00 pm
Good Samaritan Hospital/Mission Oaks Campus; 15891 Los Gatos Almaden Rd; Los Gatos, CA 95032

Introduction to Therapeutic Ketamine for Clinicians
This presentation is geared toward clinicians who are thinking about adding ketamine services to their practices. Dr. Bennett will describe the various ways that ketamine can be used in a psychiatry or psychotherapy practice, and will include information on ROA, dose, indications and contraindications, side effects, and legal considerations. This is an introductory level presentation for medical and/or mental health professionals; it is not a comprehensive training.
Wednesday, February 7, 2018
Argosy University, 1005 Atlantic Ave; Alameda, CA 94501
Thursday, April 26, 2018
Golden Gate University, 536 Mission St; San Francisco, CA 94105
Wednesday, August 1, 2018
Women's Therapy Center, 2105 Martin Luther King Jr Way, Berkeley, CA 94704
Monday, August 13, 2018
Yoga Kula, 1700 Shattuck Ave, Berkeley, CA 94709
Thursday, October 18, 2018
Yoga Kula, 1700 Shattuck Ave, Berkeley, CA 94709
More dates TBA – see mailing list info below
Psychedelic Ketamine Journeys
Ketamine is a highly dissociative, psychedelic and/or visionary medicine. What if we embrace the psychedelic component instead of avoiding it? Is there any value in having safe psychedelic experience (in a contained medical environment)? Dr. Bennett will discuss these questions in this presentation. She will also talk about patient selection (many people are not an appropriate candidate for this treatment approach), dose, frequency, setting, and the importance of the therapeutic container for working in this dose range. She will end by sharing common themes, experiences, and imagery from psychedelic ketamine journeys in a clinical context.
Thursday, March 21, 2018 at 1:00 pm
Wadham College, Oxford, England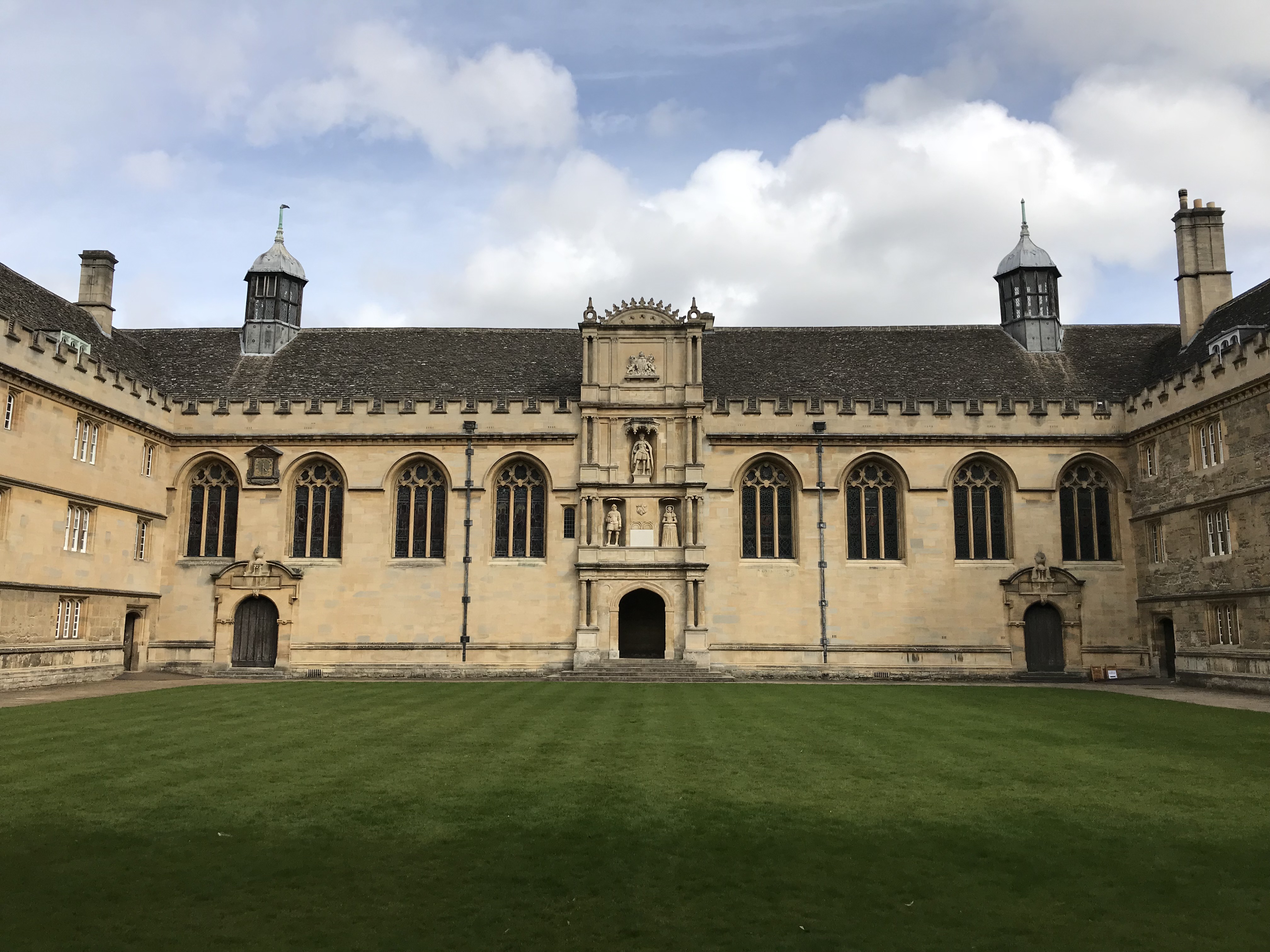 KRIYA Mailing List
If you would like to notified when new events are announced, please join our mailing list.