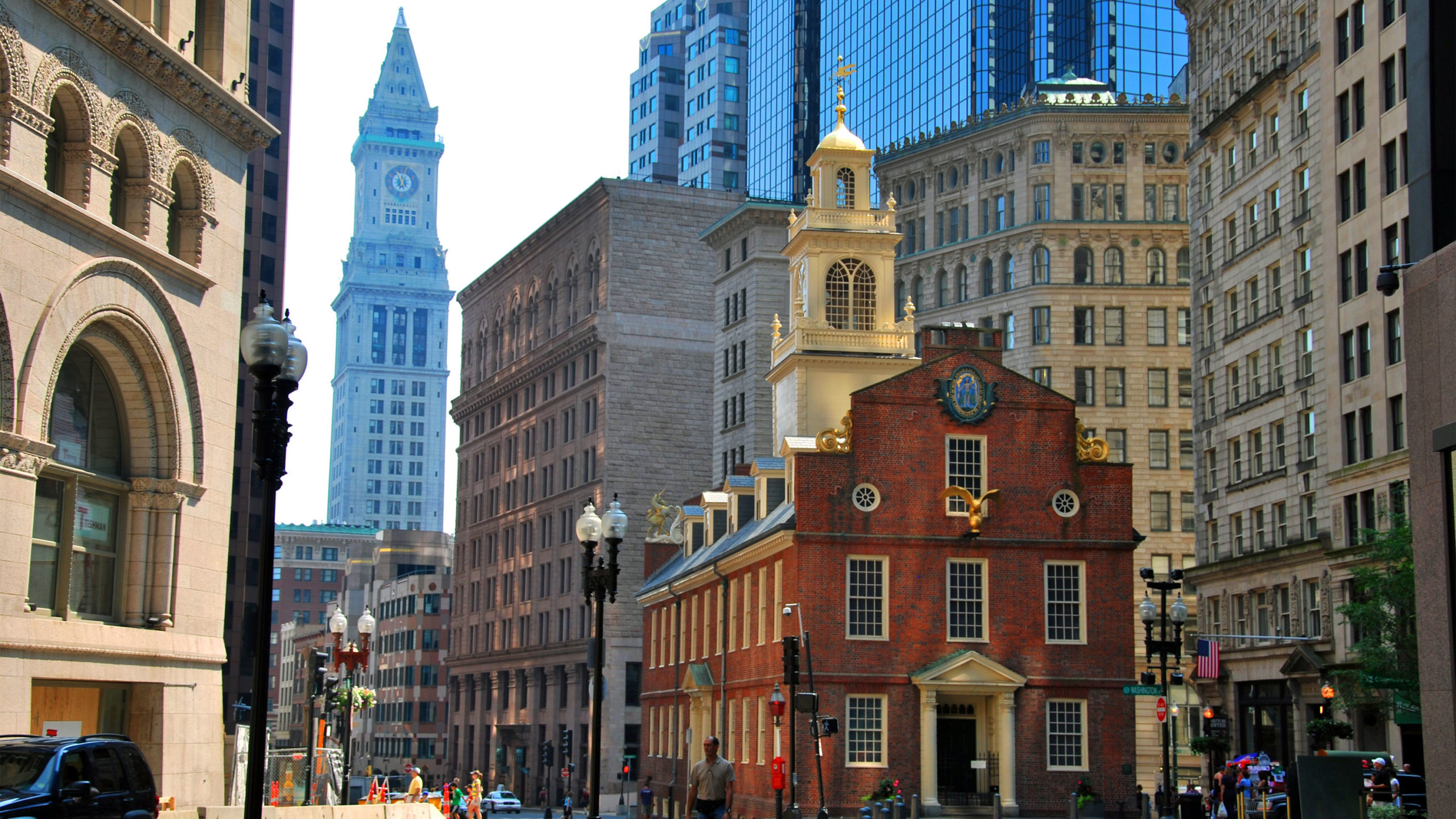 Dr. Bennett will give an online talk at the Boston Psychedelic Research Group (BPRG). This talk is free and open to everyone.
Title:  Current Landscape of Therapeutic Ketamine
Date:  Sunday, March 20, 2022
Time:  11:00 AM (California time) / 2:00 PM (Boston time)
Duration:  90 minutes
Cost:  Free
Link:  Click here to join Zoom meeting
About this event: Ketamine is currently getting an explosion of attention from clinicians, researchers, and the general public. It is a medicine with rapid acting antidepressant effects, as well as prominent dissociative and psychedelic properties. Scientific research has shown that ketamine can be a useful tool in the treatment of mood disorders and a variety of other psychiatric and psychological concerns.
In this talk, Dr. Bennett will describe three fundamentally different approaches to ketamine treatment: a biological model, a psychotherapeutic model, and a psychedelic model. Next she will discuss the clinical indications for ketamine treatment which are supported by the research literature, including established uses and investigational ones. Then she will explain the legal nuances of working with ketamine in clinical practice, with an emphasis on the difference between what is "legal" versus what is "legally defensible" with respect to your professional license.
If there is time, Dr. Bennett might talk about some of the following topics: the pros and cons of esketamine treatment; the need for training standards for ketamine providers; the critical importance of getting FDA approval for racemic ketamine for a mental health indication; and/or increasing accessibility for psychedelic medicines.
This talk will be followed by live Q&A with Dr. Bennett (with facilitation from Dr. St. Goar).
About the speaker: Raquel Bennett, Psy.D. is a psychologist and ketamine specialist from Berkeley, California. She primarily works with people who are living with severe depression, bipolar disorder, and/or suicidal ideation. Dr. Bennett is fascinated by the antidepressant and anti-obsessional properties of ketamine, and has been studying them since 2002. She also has a long-standing interest in the psychedelic and mystical properties of ketamine, and the potential for this medicine to be used for spiritual exploration. Dr. Bennett is the founder of KRIYA Institute and KRIYA Conference, which are both devoted to the use of ketamine in psychiatry and psychotherapy. She has given hundreds of lectures worldwide and trained thousands of clinicians on the safe and legal use of ketamine in clinical practice. You can learn more about her work at: www.kriyainstitute.com